12 May

We launch a new website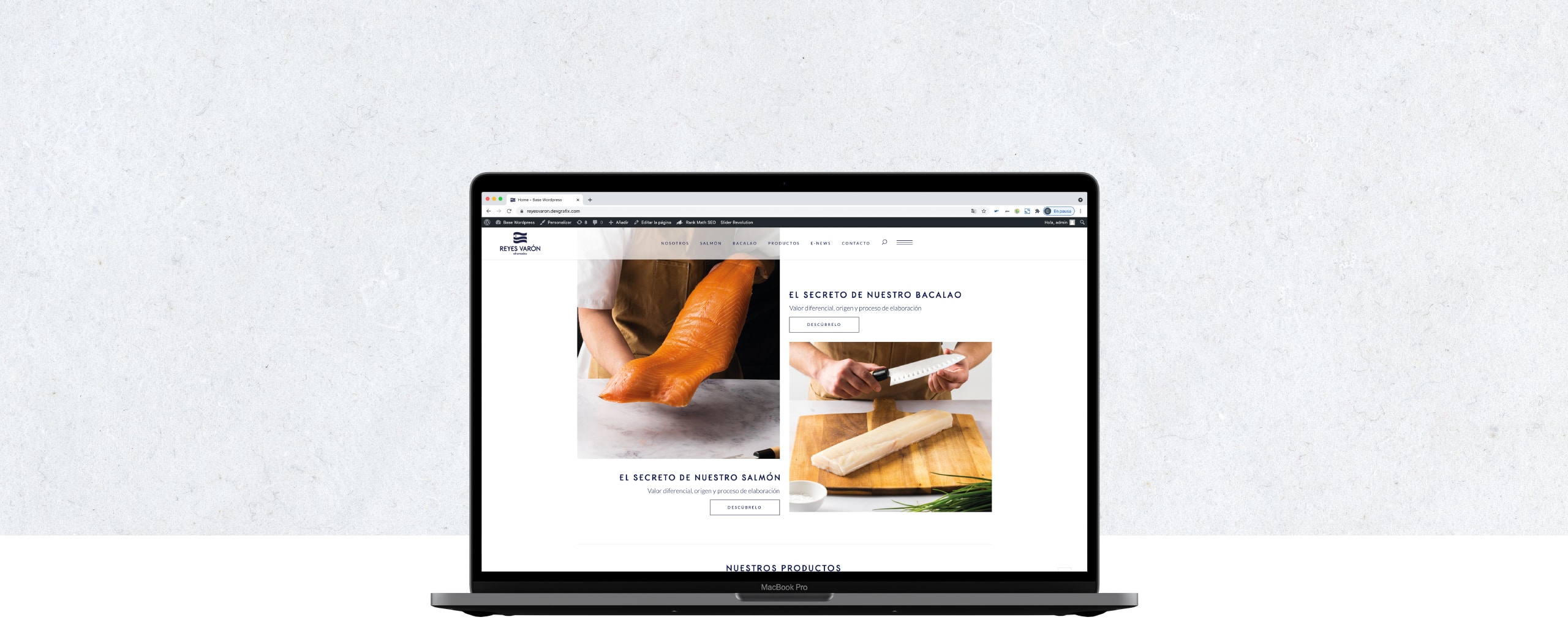 We have been waiting for this moment for a long time. We have always believed in excellence, both in our products and manufacturing process from start to finish and in the experience we offer to our customers. For this reason, in times of change and evolution, we have given our website a 360º turn, making it more visual, functional and dynamic, in order to show the users the essence of Reyes Varón in an intuitive, simple and elegant way.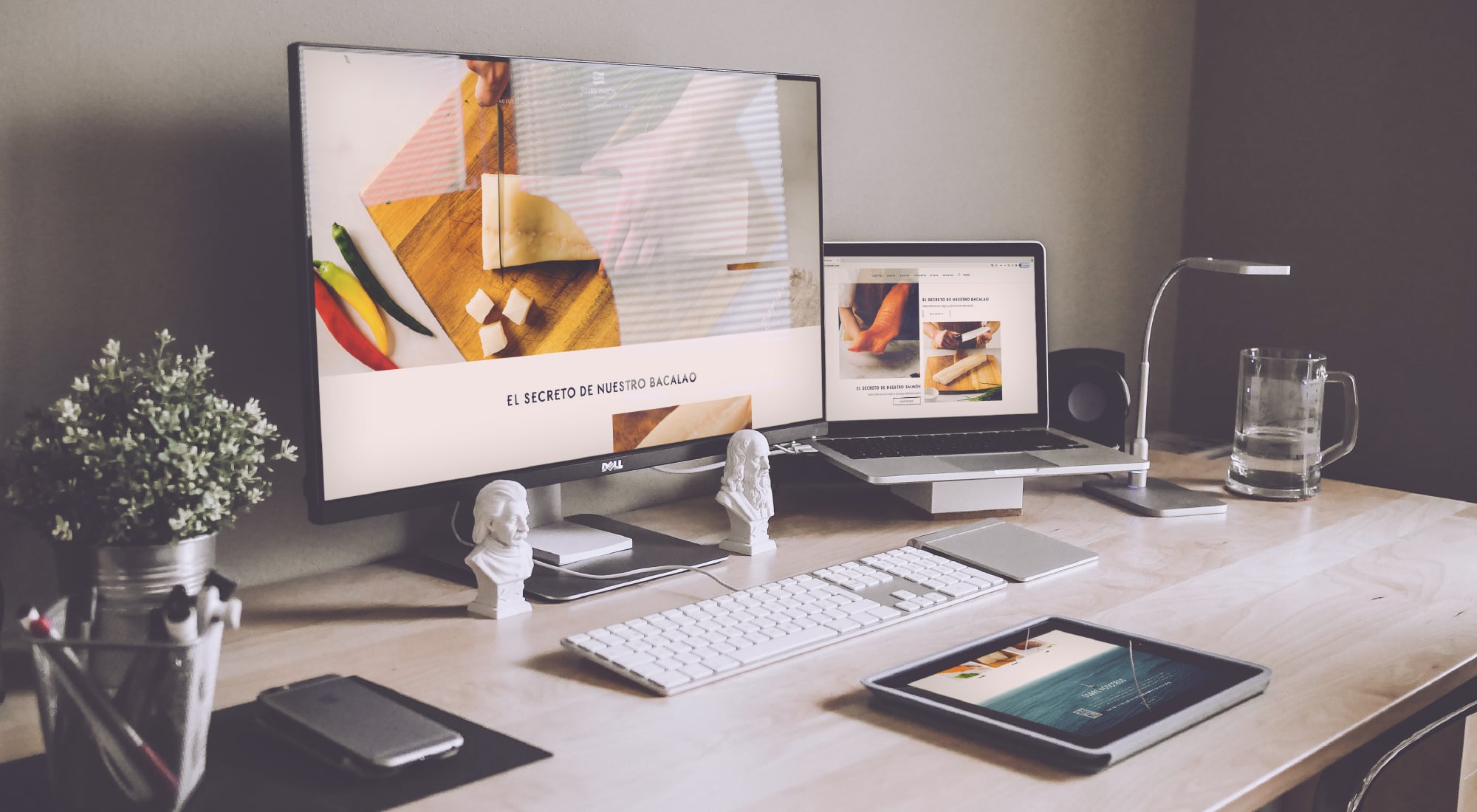 The website has been designed and planned in such a way that the product was the main protagonist. The sections "The secret of our salmon" and "The secret of our cod" show and explain the natural origin and smoking process of our star products. Through clean and serene photographs, we show the texture, juiciness and essence of our fish, highlighting in a pure and transparent way the material that ends up in the hands of the chef.
We also believed it was essential to convey the important role that the human factor plays within the company, so we sincerely and personally develop a clear explanation of ourselves, our tradition, history and values.

During the creation process we made sure to pay attention to all the details, achieving a responsive web interface, which adapts perfectly to the different access devices and the needs of each user.
Dive into our new website and get to know us now more than ever.
Stay tuned to our blog and social networks to discover more about us and be up to date on all our news.