16 Jul

Reyes Varón event at Mestres Winery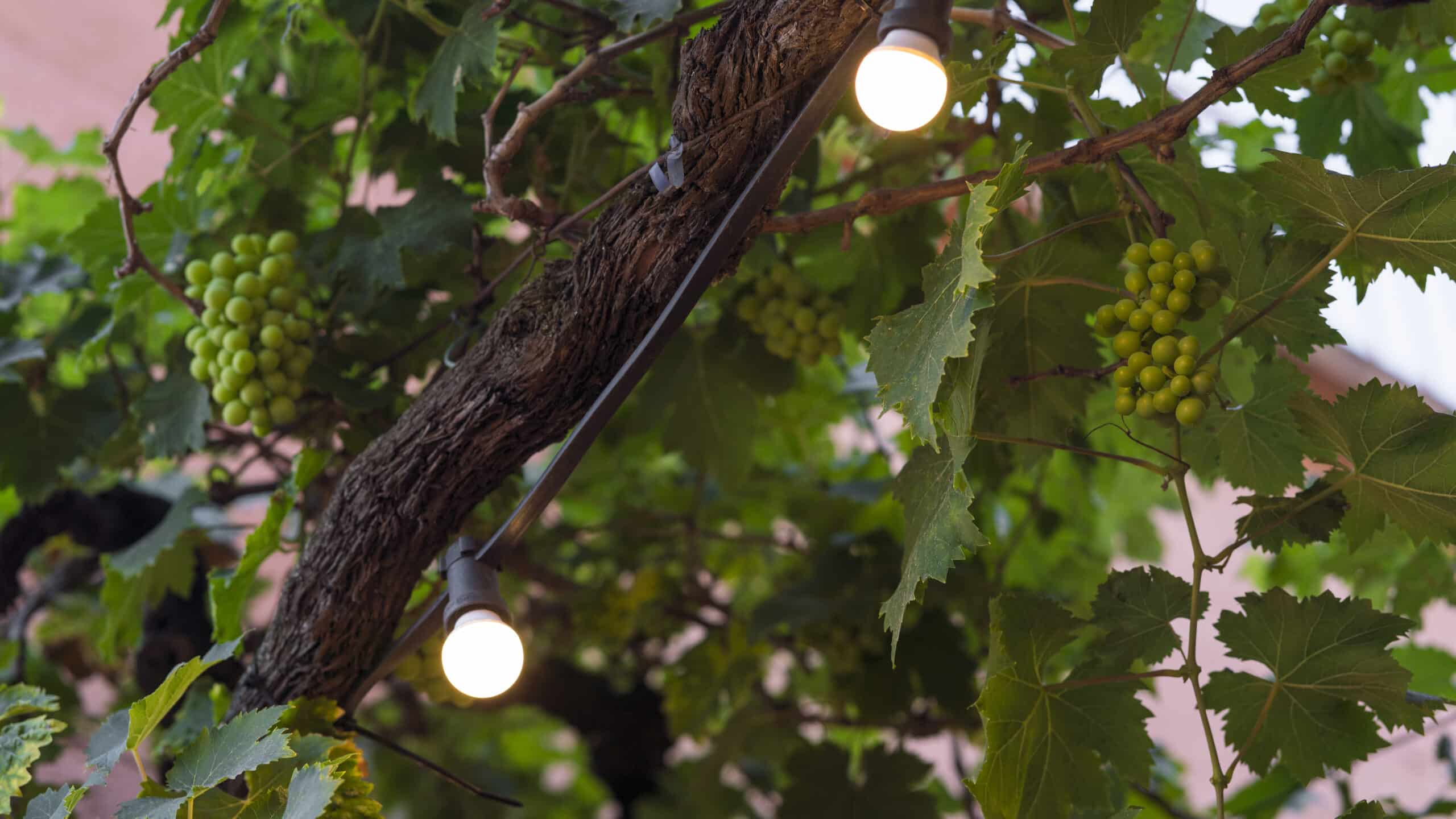 Reyes Varón event at Mestres Winery
With the aim of showing its versatile range of smoked products, Reyes Varón organized an event where a select group of restaurateurs could gather and share an evening among cavas and original gastronomic proposals.
The chosen venue was Cavas Mestres, in Sant Sadurní d'Anoia, a place with a scent of tradition, craftsmanship and history, where the attendees, a professional gastronomic target, in addition to tasting different applications of our products and a selection of cavas, were able to exchange views on the industry in these difficult times.
Thanks to Eva G. Hausmann, chef, stylist and gastronomic consultant, attendees were offered a pairing menu of smoked fish and vegetables, based on a cold option and another prepared in an oven of one of the collaborators for this event, Josper charcoal equipment. It was its executive chef Osvaldo Lupis Jr., who was in charge of adding the flavor and heat of Josper's grill to Eva's elaborations.
During the event, attendees were able to check the versatility of Reyes Varón's products, thanks to a very mild point of salt and smoke, which allows the professional chef to use its products as an ideal raw material for infinite culinary applications.
An evening among friends from the industry, with an enveloping soundtrack by the jazz duo formed by Paula Barranco and Jan Domènech.
An opportunity to gather together with professionals from the industry, to share their passion for gastronomy and inspire each other.